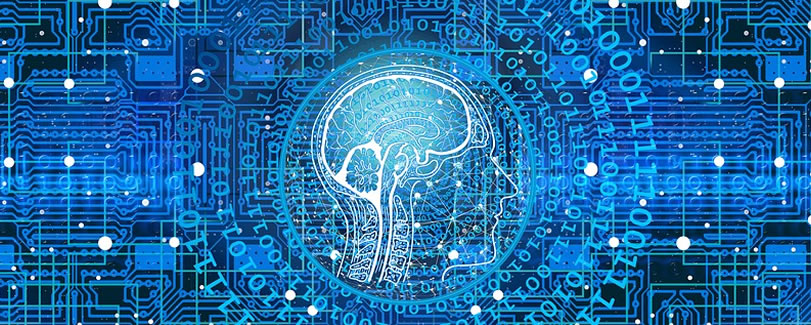 Technology Acceleration
We bring technology to innovate and differentiate our services by extension help organization accelerate their business processes through technology.

We support our clients, creating more value by developing tailored end-to-end solutions that pair our best-in-class data experts with emerging technologies.
Corporate Digitizations
We provide and transform our client's digital experience, addressing major operational traps and reconstructing processes with the use of technology.
Consumer Platforms
Our Technology Hubs design data aggregating platforms and consumer engagement platforms.
Data and AI Training
Our hub in partnership with global institutes offer data management and Artificial Intelligence learnings.