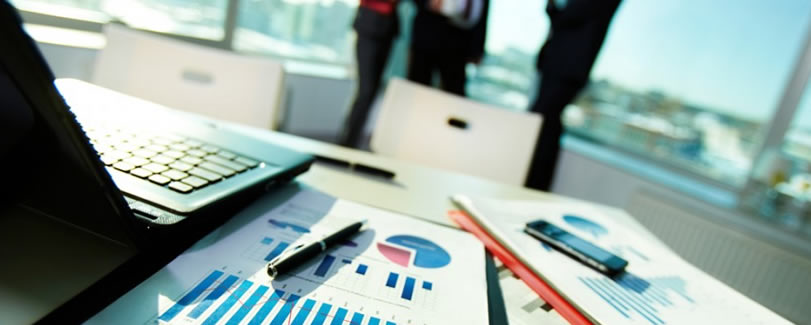 Talent Service and Assessment
We have a bird's eye view of the industry hence, we recognize managing talent supply before the demand is put in and work is assiduously delivered.

Finding and retaining top talent can be tricky, time-consuming and expensive. We ensure whenever we are called upon, we come in ready to provide suitable candidates that would help business expansion and achieve critical key performance index (KPI) which are essential in driving growth.