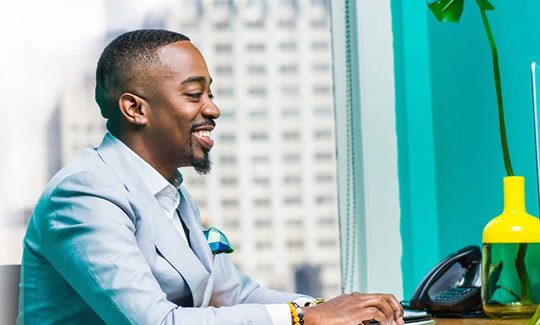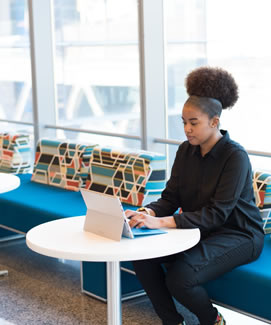 About Us
We lead a Business Solutions and Service Advisory Group, assisting clients in designing and deploying appropriate Organizational Growth and Innovation Solutions.

Our focus is in how organizations' Human Capital and Business Processes are transformed competitively to achieve desired operating outcomes.

Our Technology hub adds to this, supporting organizations in service interventions; innovating and accelerating business processes. Consciously, we help develop client's personalization shifts that further unlock Talent and Business enterprises in Africa.

Vision
With best brains, we help organizations realize their goals.

Mission
We are measured by perception and our client's economic returns, so we ensure they are served with only the best experience ever.

Values
Credibility
Innovation
Goal Oriented
The Rest of Inguest Group
A Growth Optimization Company, specializing in
A Security and Safety Company, specializing in: