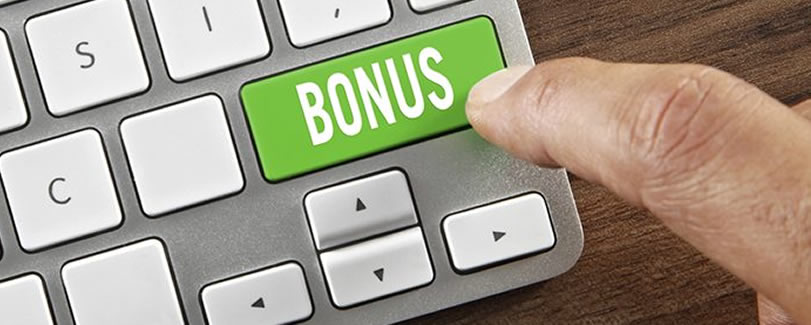 Talent Experience and Reward Management
Employees expect to walk through an impressive and personalized journey in the Organizations.

We help rethink how performance management is done, how rewards are personalized and how growth can be internally propelled.

We do this by helping organizations merge their goals and objectives with employee's aspiration, to be positioned where they can thrive and overcome the challenges of an ever-changing world.