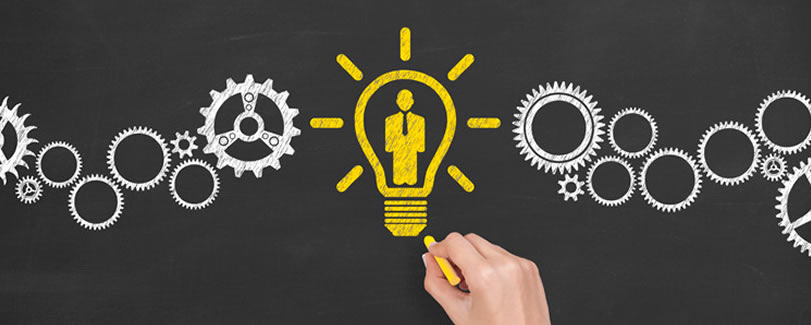 Human Capital Professional Services
Inguest Human capital professional Solution has its capability in designing, implementing and delivery agile, tailored solution for clients who are seeking to optimise or streamline their talent management practice.

Our Human Capital Professional Solution transforms client's business performance. Our design(Solution) is capable to attract, plan, retain, invest, deploy and engage talent. We pride ourselves in providing superior talent to deliver high-quality solutions aligned with key objectives of our clients-Performance Management, Compensation and Benefits, Competency Modelling and Integrated Technology enablement.